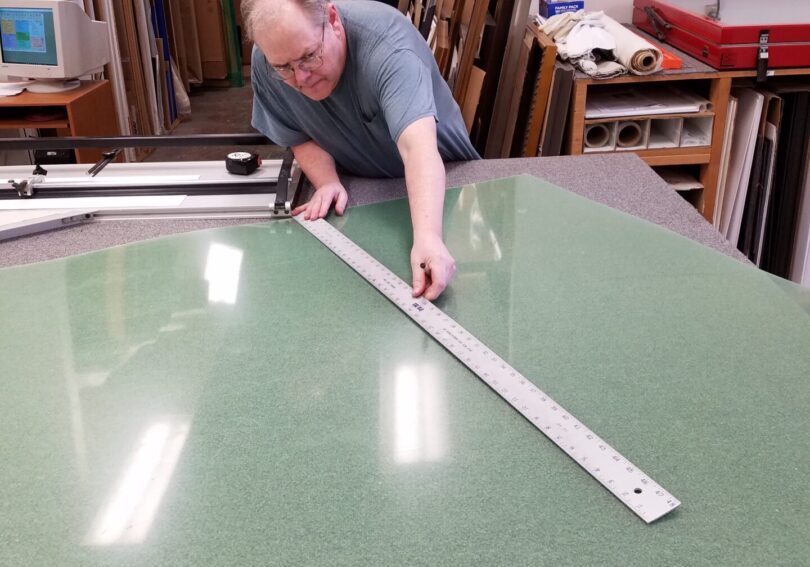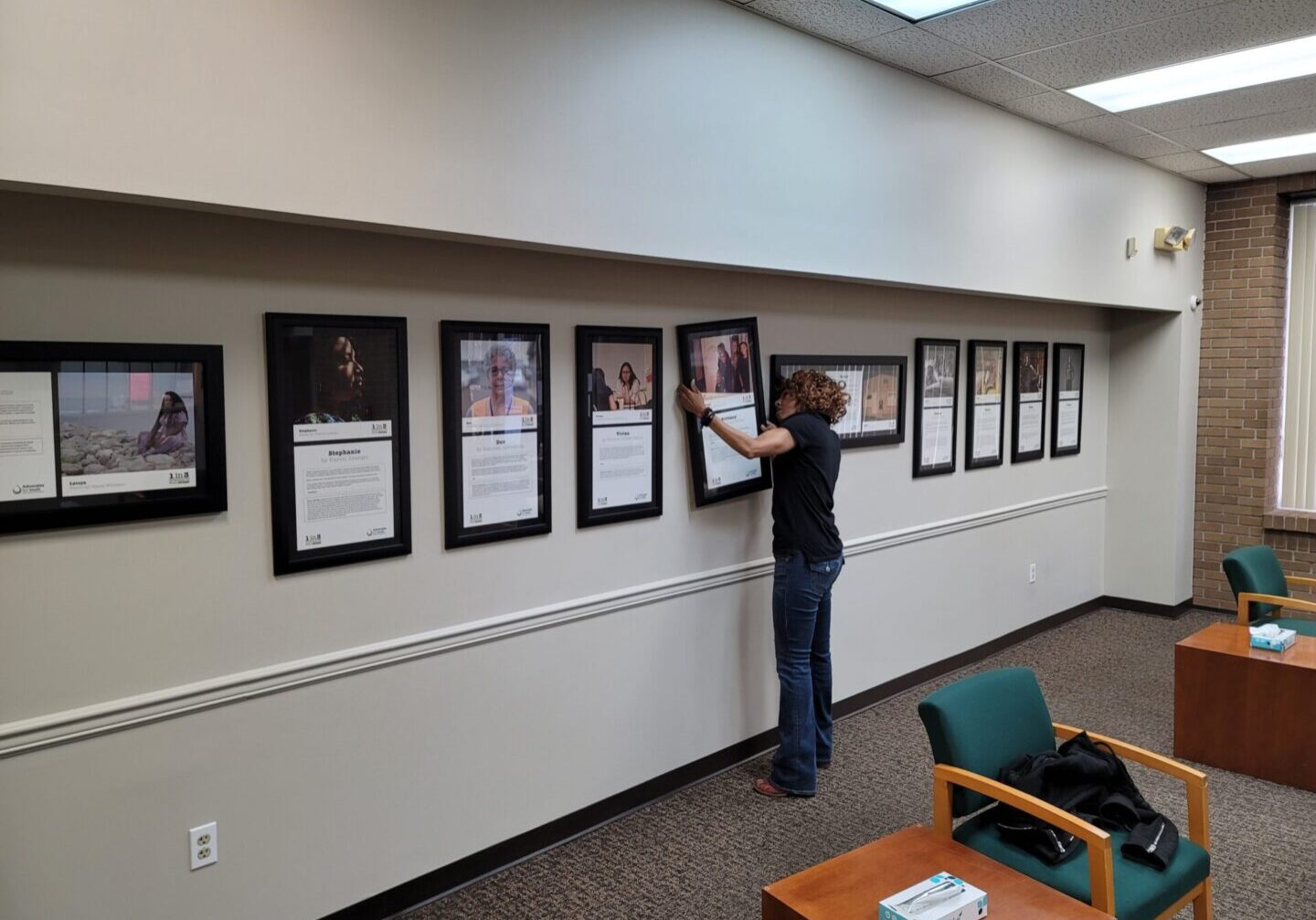 E&S Gallery Art Professionals
For more than three decades, the professionals at E&S have helped corporate clients achieve a cohesive and visually pleasing aesthetic.  From custom framing to art installation to curatorial services, E&S is committed to on-time delivery and 100% client satisfaction. 
Looking to establish a more inclusive atmosphere for employees, clients, and/or constituents? E&S can help.
Ready to diversify your corporate art collection? E&S represents a host of African American artists, including internationally renowned master, nationally renownwed contemporaries, and and up and coming favorites.
Let's talk about how we can help you.